This will be our second year showing at at AXPONA, and we are excited to meet our customers!  Stop by our booth in the Marketplace to meet Paul Speltz (Founder, ANTICABLES) and Chuck Bottemiller (Engineer, ANTICABLES). After chatting with us in the Marketplace, we encourage you to head up to listening rooms 504 and 634 (as described below).


Paul Speltz
Founder, ANTICABLES
LISTENING ROOM 504
You can hear a system totally decked-out with ANTICABLES wires in this demo room. We will be teamed up with Mark Sossa of Well Pleased AV who will be demonstrating a very unique system featuring these imported products: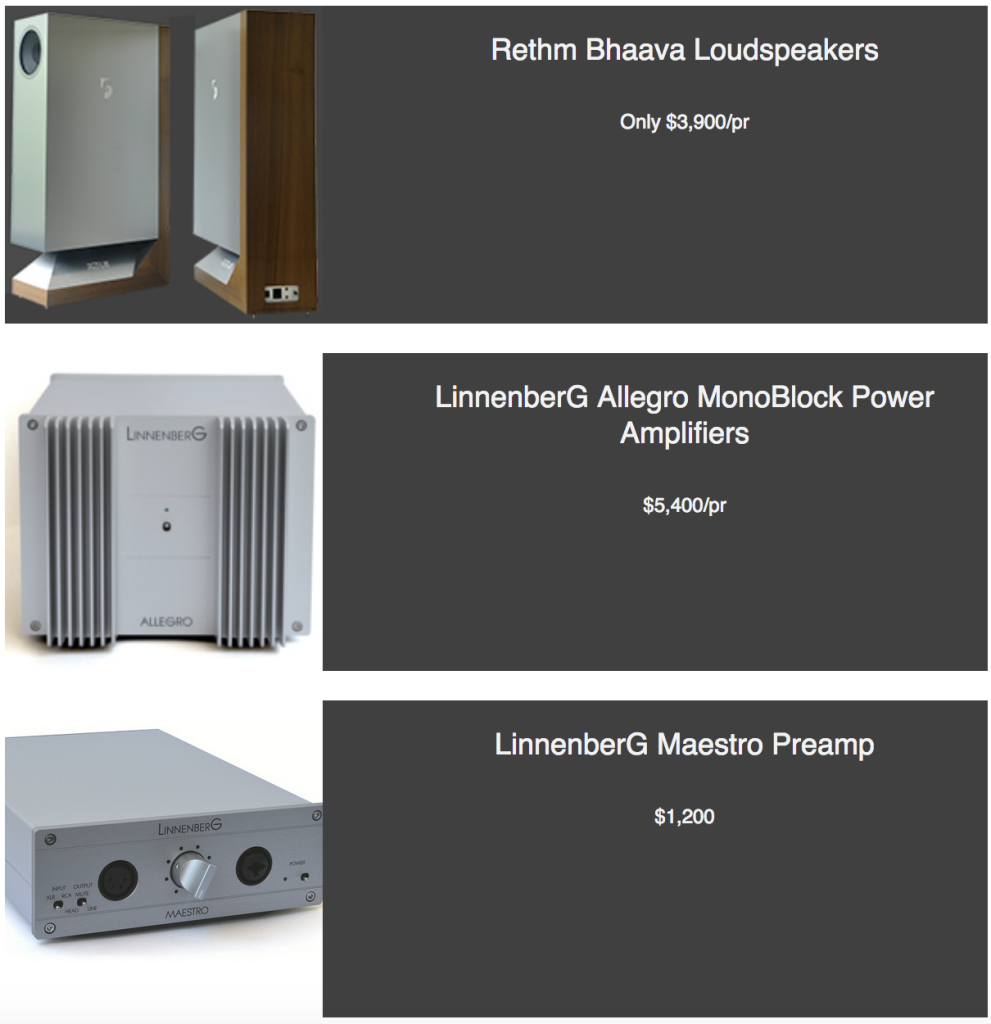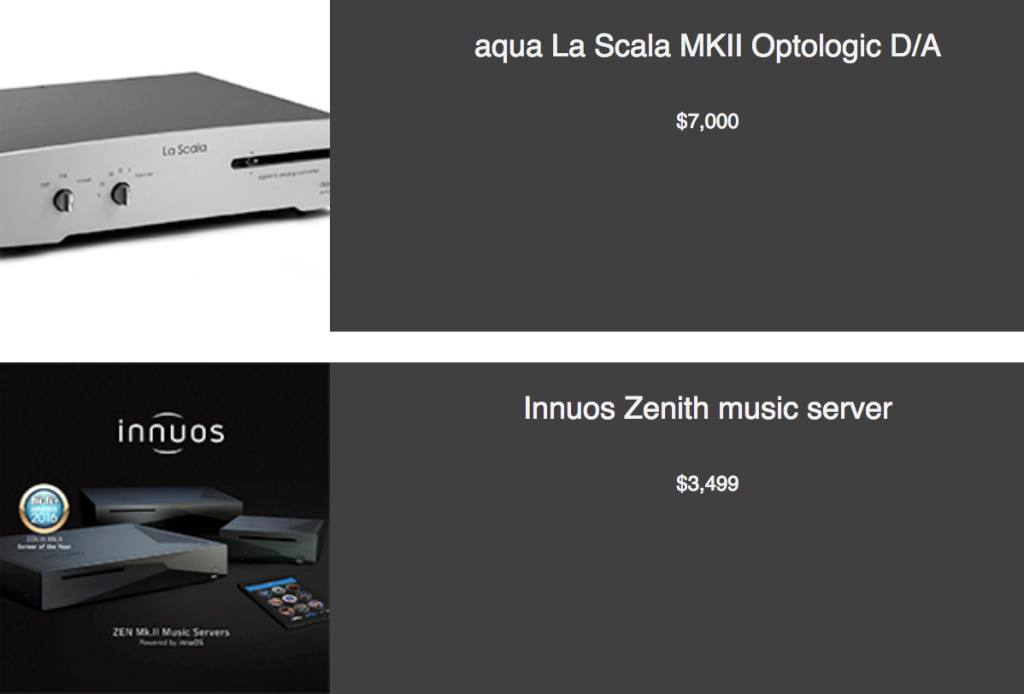 The room will be wired with ANTICABLES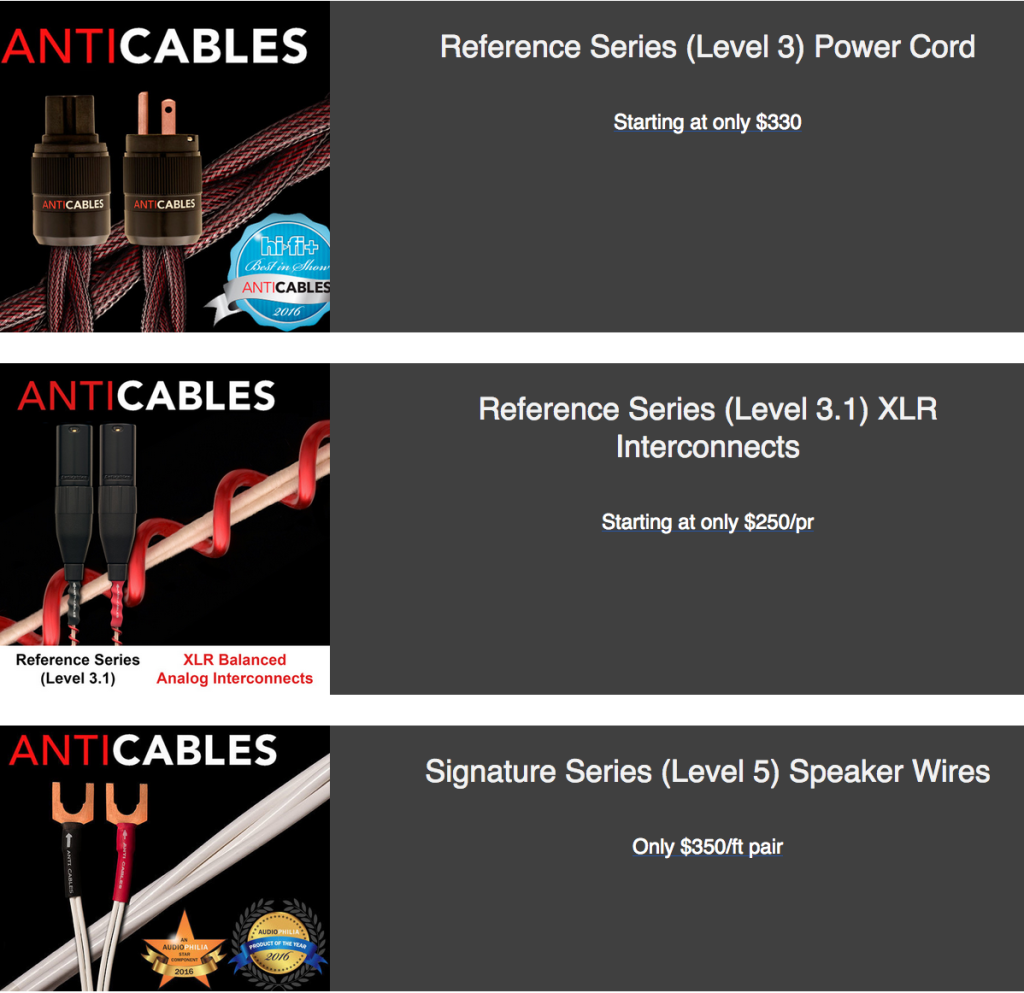 ---
LISTENING ROOM 634
This is the Lampizator demo room which will be featuring the world premier of Spatial Audio's new M3 Triode Master 16 ohm speaker. As an owner of multiple Atma-Sphere OTL amplifiers, I am thrilled with Clayton Shaw's decision to go "high impedance".
The Triod Master's 16 ohm load, smooth phase response, and 95dB@1w/1m efficiency is a dream load for any tube amp or low power SS amplifier.
Learn more HERE
ANTICABLES customers receive special pricing on these new speakers.
Contact Paul Speltz for details.
paul@anticables.com
651-735-0534