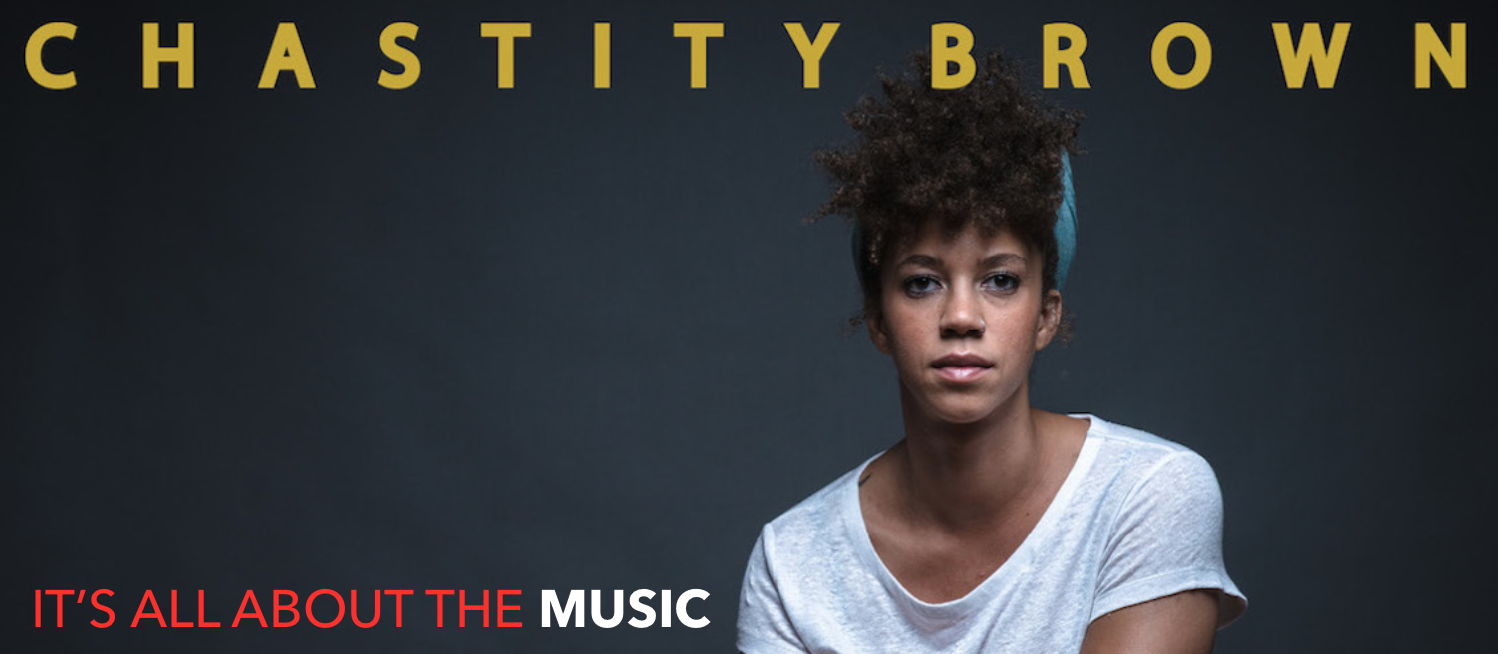 Paul Speltz, President of ANTICABLES talks about Chastity Brown, a musician from his home state of Minnesota, USA.
Since the point of putting together a great sounding system is to enhance your music experience, we would like to share some of our favorite recorded music with you each month.
I have had the opportunity to experience two Chastity Brown live performances in the past couple of years, and even had the opportunity to chat with her. I'll let the below snippet of her own bio give you the short pitch:
Throw all genres and hyphenates together you want to describe her – indie, roots & soul, rock, blues & country – they are alright, and also not enough. Chastity Brown writes songs that are carried deep in the American psyche, the hunger, desperation and confidence that runs through our times.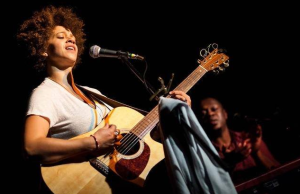 Better than words to describe her magic, here is a youtube live concert that is hi-rez enough to watch full-screen: The Lowertown Line: Chastity Brown.
Chastity is a local musician from ANTICABLES home state, but tours all over including upcoming performances in Chicago, NYC, and Europe. Her current upper-midwest tour is with Ani DiFranco. Dates can be seen HERE.
If you are not able to experience Chastity live, this is the CD to buy: Back​-​Road Highways.